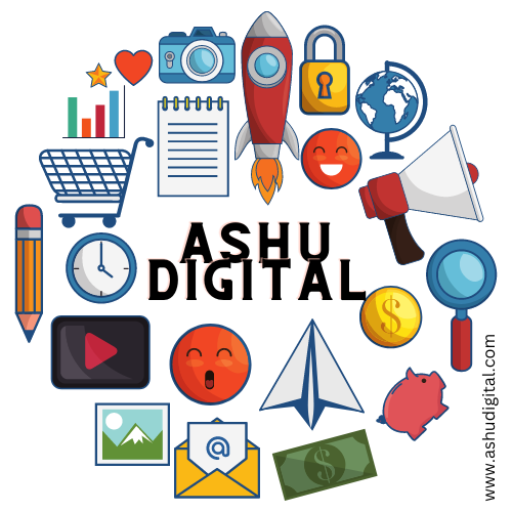 AshuDigital.com was founded in 2023 by Ash, a passionate individual residing in Delhi. Our primary focus is to bring you the best entertainment, information, and memes that are sure to put a smile on your face.
At AshuDigital.com, we strive to create a platform where you can find a variety of engaging content to suit your interests. Whether you're looking for the latest news, intriguing facts, or simply a good laugh, we've got you covered.
Our dedicated team works tirelessly to curate and produce high-quality content that is both informative and entertaining. We believe in the power of knowledge and aim to provide you with valuable information that keeps you informed and engaged.
We understand the importance of user experience, and our website has been designed with you in mind. We want your visit to be enjoyable and seamless, allowing you to easily navigate through our articles, videos, and memes.
Your satisfaction is our top priority. If you have any questions, comments, or suggestions, please do not hesitate to reach out to us. We value your feedback and are always looking for ways to improve our services.
Thank you for choosing AshuDigital.com as your go-to destination for entertainment, information, and memes. We hope you have a fantastic time exploring our website and that our content brings joy to your day.
Stay connected with us for the latest updates and exciting additions to our collection. Enjoy your stay!
Best regards,
The AshuDigital.com Team