In today's fast-paced world, more and more people are realizing the importance of adopting a healthy lifestyle. One popular choice is following a vegetarian diet, which has gained significant attention for its health benefits. This article explores the lives of South Indian celebrities who have embraced vegetarianism as a means to maintain a healthy and sustainable lifestyle.
Benefits of a Vegetarian Lifestyle
A vegetarian lifestyle offers numerous benefits that go beyond personal health. It promotes ethical treatment of animals, reduces the carbon footprint, and contributes to the conservation of natural resources. By eliminating meat and fish from their diets, South Indian celebrities are setting an example for their fans and inspiring others to make conscious dietary choices.
1. Kamal Haasan- Indian actor, Filmmaker, Screenwriter, Playback singer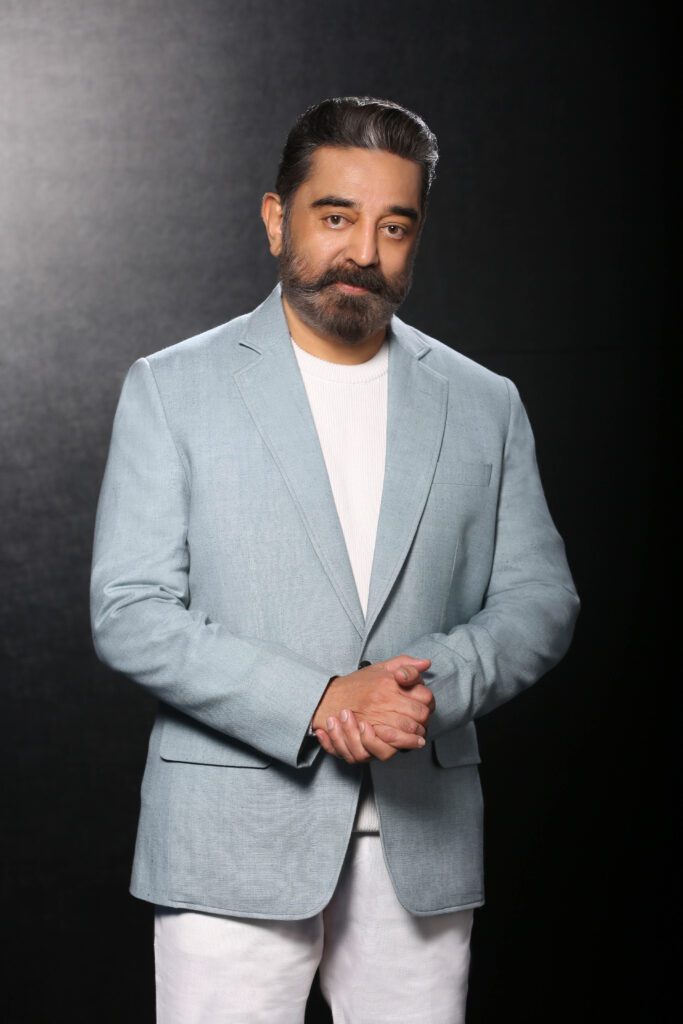 Kamal Haasan, a legendary actor, and filmmaker from Tamil cinema, is a known vegetarian. He has been vocal about his choice to follow a vegetarian lifestyle. Twitter- Kamak Haasan
2. Mahesh Babu – Indian actor, producer, media personality, and philanthropist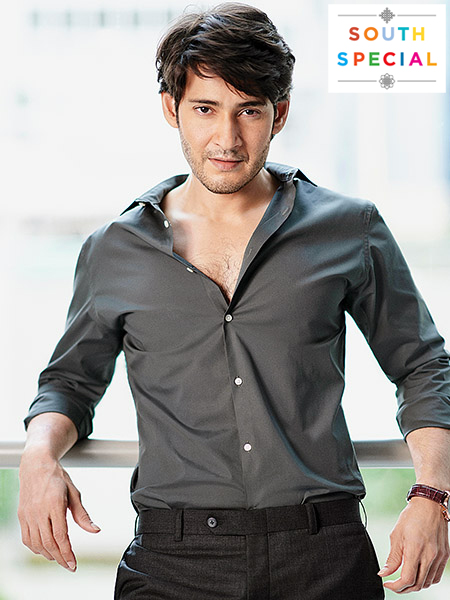 Mahesh Babu, a popular actor in Telugu cinema, is known to be a vegetarian. He has been a vegetarian for many years and often advocates for a healthy lifestyle.
3. Shriya Saran – Embracing Vegetarianism for Beautiful Skin and Figure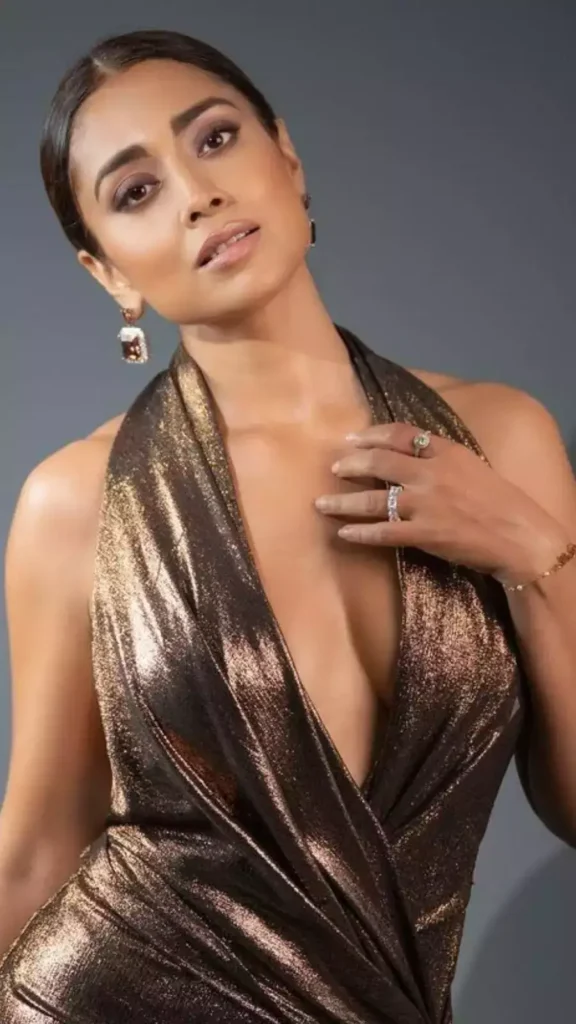 Shriya Saran, a renowned name in South Indian cinema, has garnered fame for her captivating performances. Beyond her acting prowess, Shriya is also known for her dedication to a vegetarian lifestyle. As a firm believer in the power of homemade food, Shriya credits her dietary choices for her radiant skin and enviable figure.
4. Trisha Krishnan – Promoting Fitness through Vegetarianism
Trisha Krishnan, celebrated for her role in the upcoming movie Ponniyin Selvan (PS), is not only a talented actress but also an advocate for fitness and animal rights. Embracing a vegetarian diet, Trisha maintains a fit and healthy body. Her preference for organic and vegetarian food aligns with her association with PETA, further emphasizing her commitment to promoting a compassionate lifestyle.
5. R Madhavan – The Handsome Tamil Brahmin with a Vegetarian Lifestyle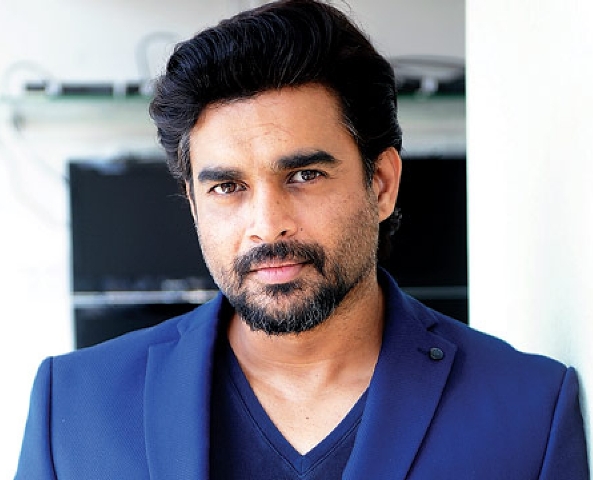 R Madhavan, popularly known as Maddy, captures hearts with his charming looks and remarkable acting skills. Despite his appearance, few would guess that Maddy adheres to a strict vegetarian diet due to his Tamil Brahmin heritage. Throughout his life, he has never consumed non-vegetarian food, showcasing his unwavering commitment to his dietary principles.
 6. Tamannah Bhatia – Transitioning to Vegetarianism for a Healthier Future
Tamannah Bhatia, a versatile actress, recently made the life-changing decision to embrace vegetarianism. Previously an avid non-vegetarian, Tamannah confessed that she should have made the switch long ago. Motivated by the pursuit of a healthier future, she now follows a vegetarian lifestyle, nourishing her body with plant-based foods.
7. Dhanush – A Pure Vegetarian Foodie with a Love for South Indian Delicacies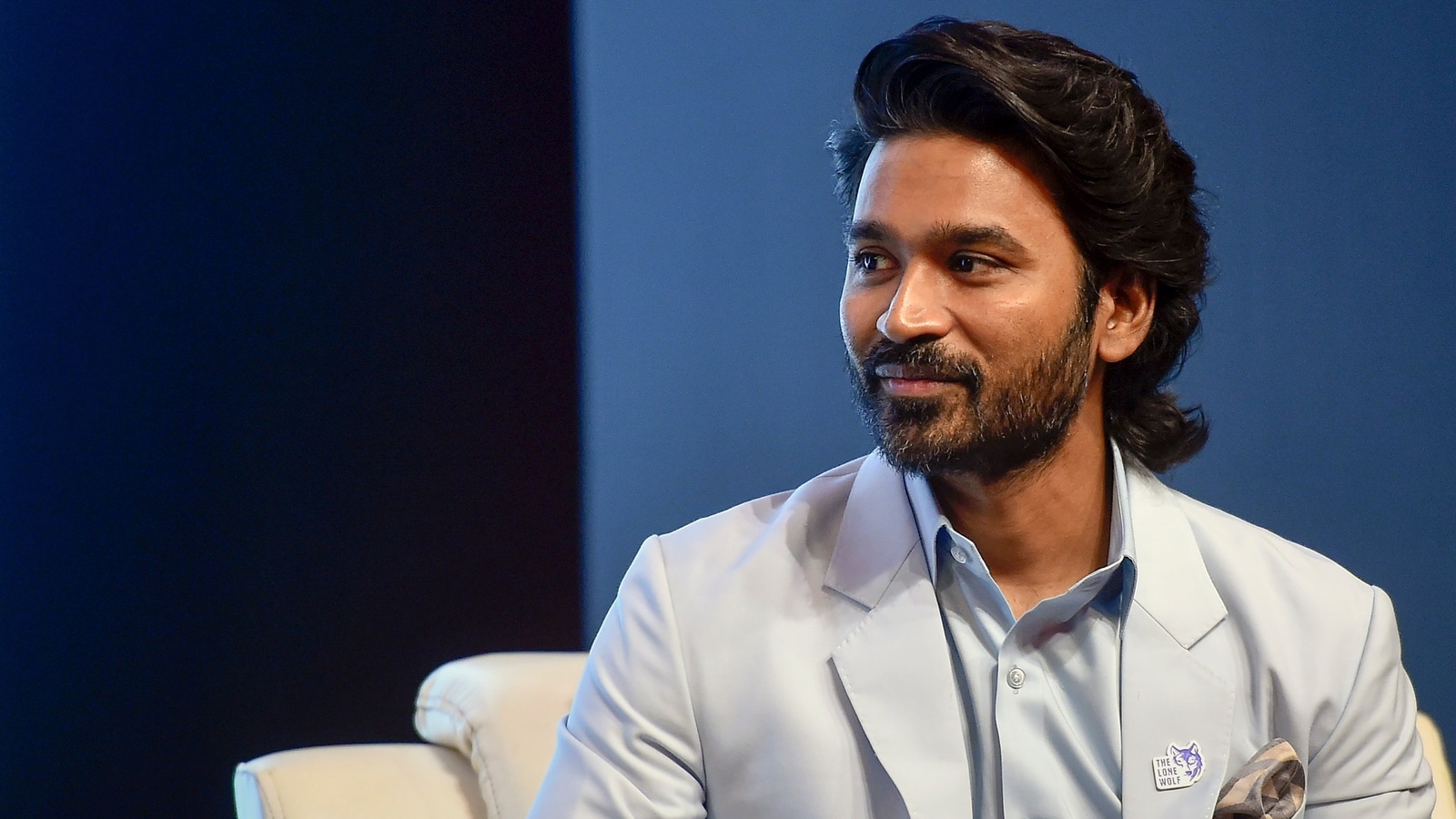 Dhanush, renowned for his remarkable performances in movies like "Vaathi," possesses a profound love for food. Despite being a self-proclaimed foodie, he wholeheartedly embraces a pure vegetarian diet, relishing home-cooked meals. His personal favorites include the traditional South Indian delicacies of Idli and Dosa, accompanied by flavorsome Sambhar.
8. Samantha Ruth Prabhu – Embracing Veganism and Cultivating Homegrown Veggies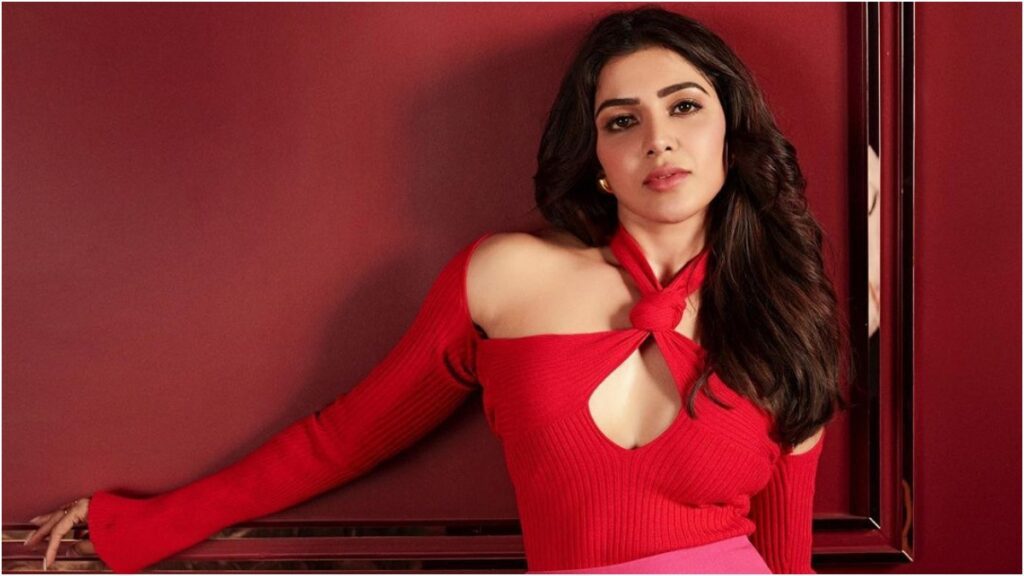 Samantha Ruth Prabhu, a prominent actress known for her role in "Shaakuntalam," underwent a remarkable transformation during the lockdown period. Formerly a non-vegetarian food enthusiast, Samantha made the conscious decision to transition to a vegan lifestyle. She has even taken to growing her own vegetables at home, displaying her commitment to sustainability and animal welfare.
9. Amy Jackson – Love for Animals Leads to Vegetarianism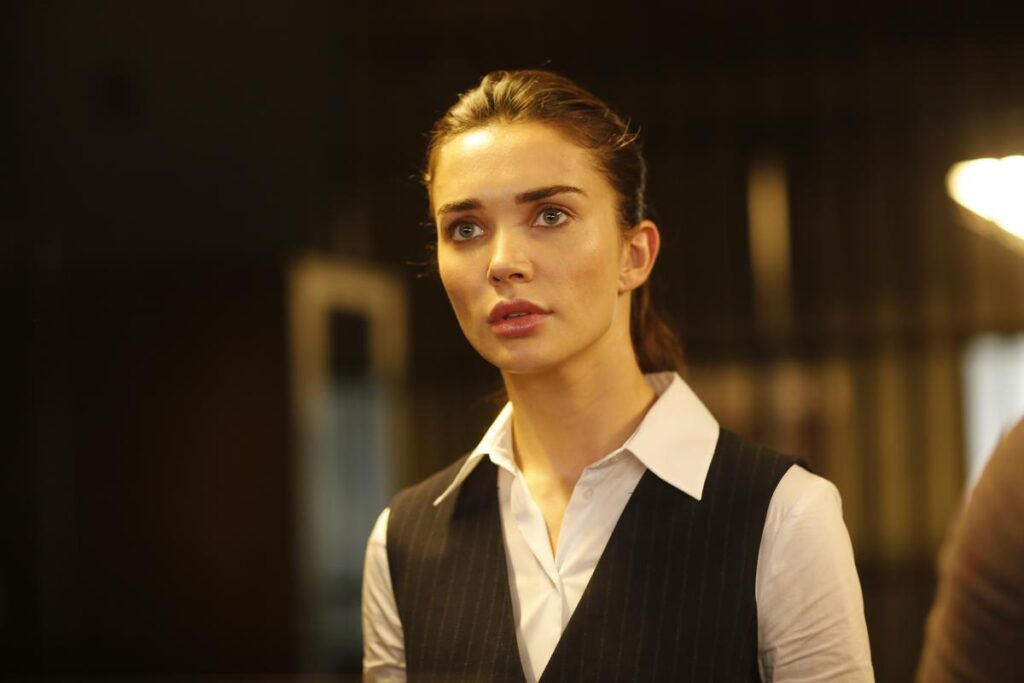 Amy Jackson, recognized for her mesmerizing on-screen presence, has a deep affection for animals. Driven by her love and compassion, she made the choice to give up meat and embrace a vegetarian lifestyle. Amy's transformation occurred during her pregnancy, further cementing her commitment to a compassionate and cruelty-free way of living.
10. Kajal Aggarwal – Choosing a Plant-Based Diet for Optimal Health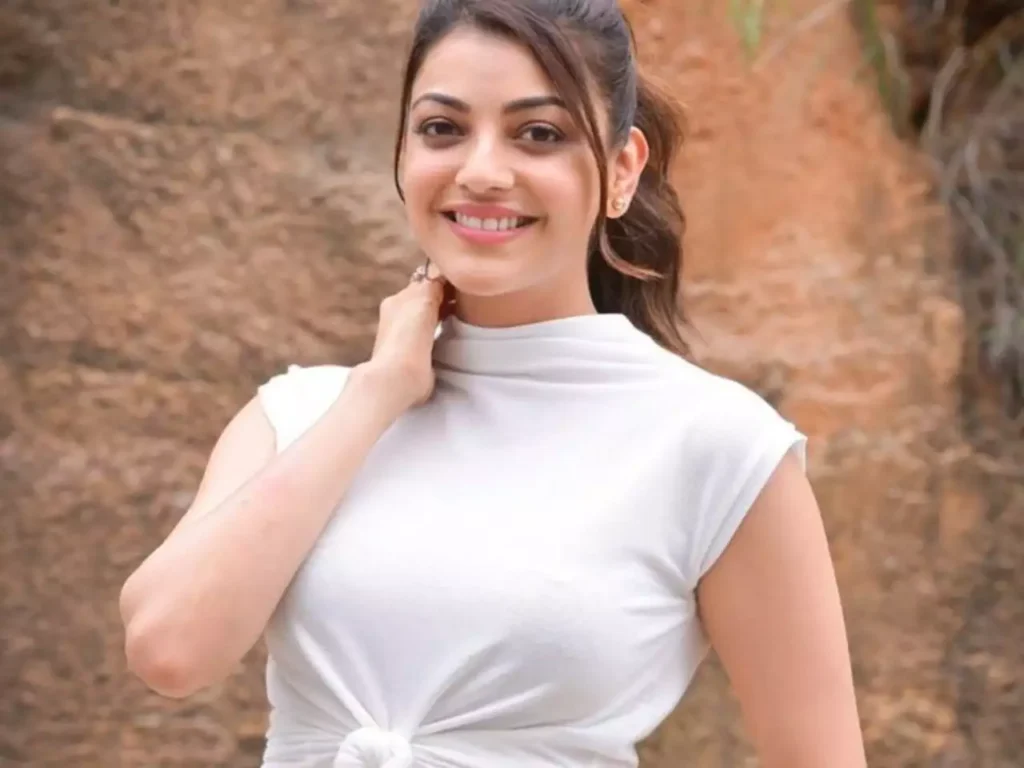 Currently experiencing the joys of motherhood, Kajal Aggarwal remains committed to her vegetarian lifestyle. By consciously choosing a plant-based diet, Kajal indulges in the benefits of a nutritionally rich and ethically sound approach to eating. Her dietary choices align with her belief in the power of plant-based nutrition for overall well-being.
11. Suriya – A Superstar Committed to a Vegetarian Lifestyle
Suriya, a renowned South Indian superstar, captivates audiences with his remarkable performances. In addition to his on-screen charisma, Suriya follows a strict vegetarian diet to maintain his health and vitality. Among his comfort foods, he holds a particular fondness for curd rice. Through his commitment to vegetarianism, Suriya demonstrates the significance of a balanced diet in sustaining a successful career and a vibrant life.
12. Amala Paul – Embracing Vegetarianism After a Profound Personal Loss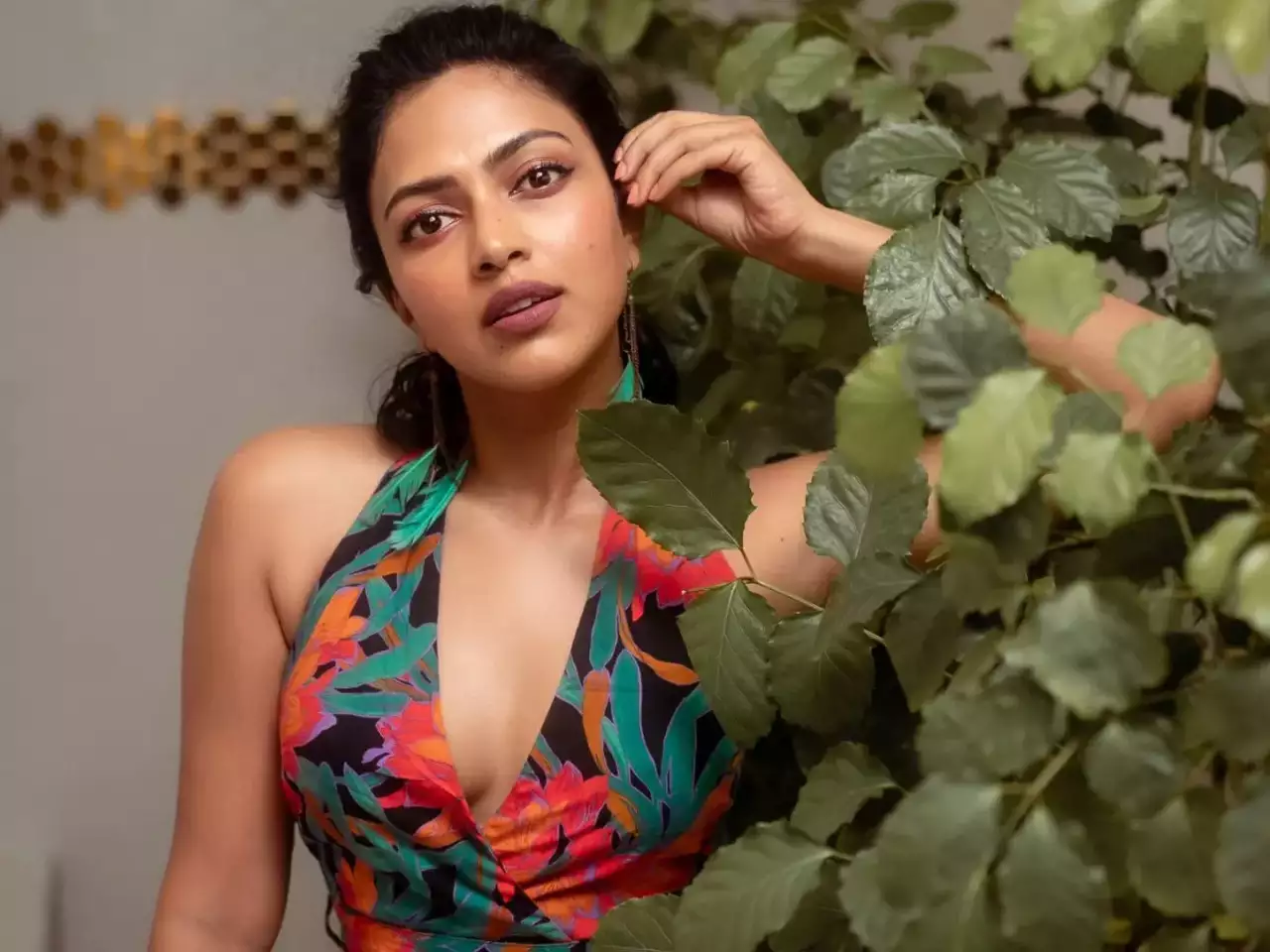 Amala Paul, a talented South Indian actress, underwent a significant transformation in her dietary choices. Motivated by the loss of her beloved pet dog, Amala turned to vegetarianism as a means to honor her companion and embrace a compassionate lifestyle. This decision serves as a testament to the profound impact animals can have on our lives and our capacity for empathy.
Watch Web Story
Also Read: